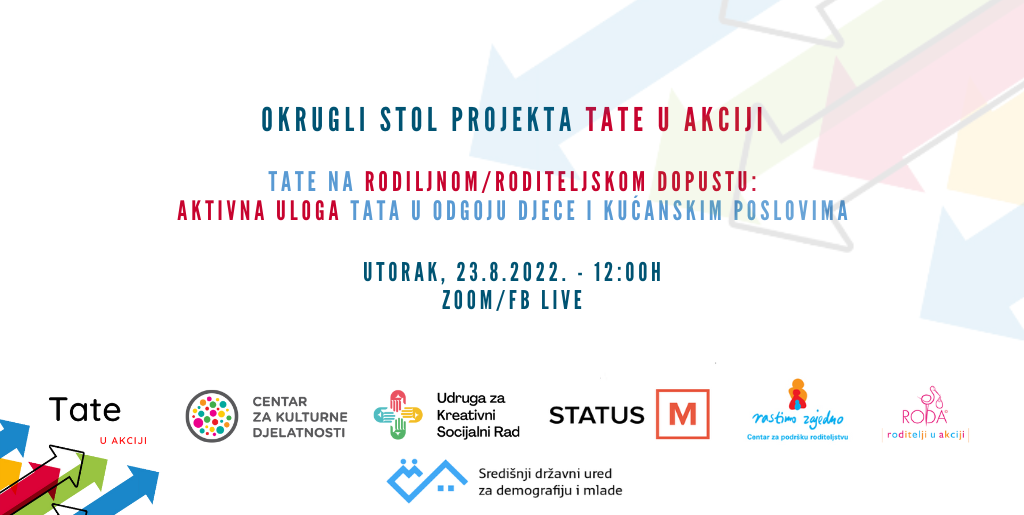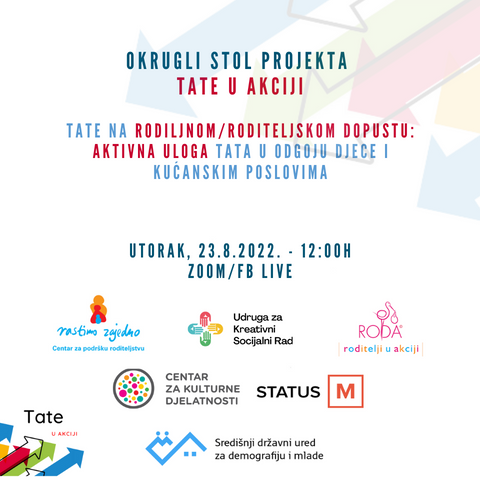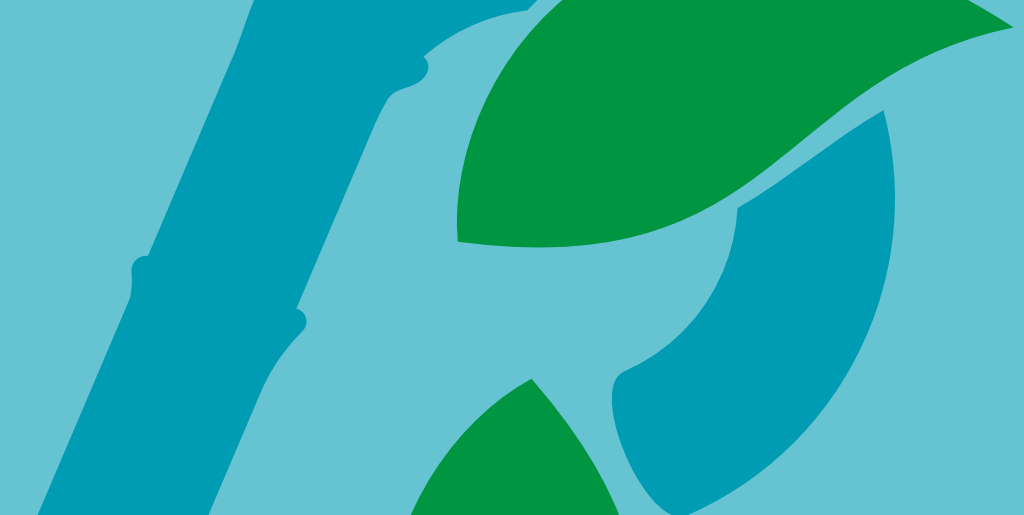 CULTURAL
RE-GENERATION
The idea of the project is to encourage older people to use different communication platforms through the use of cultural content.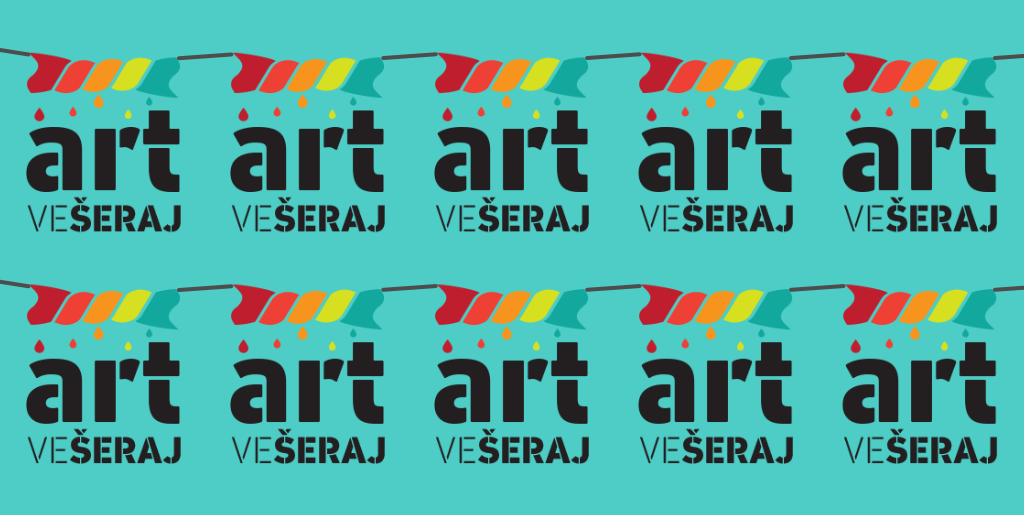 ART(VE)ŠERAJ!
ART(VE)ŠERAJ!
The purpose of the project is to enable young people to develop their talents and to create works of art under the online supervision of a mentor.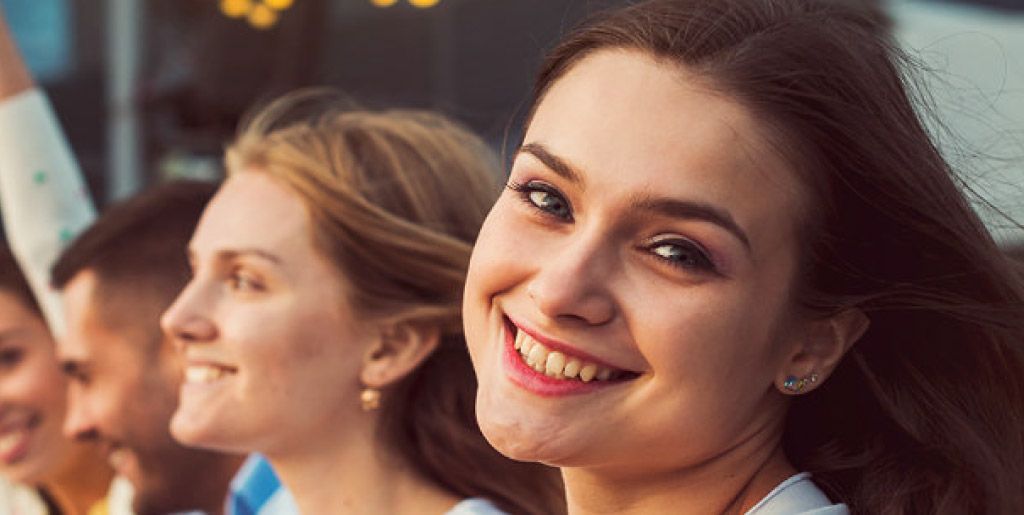 INFORMED
CITIZENS
Informed citizens monitor the prevention of future violations of human rights and the work of the Office of the Croatian Representative before the ECHR.


POP-UP
ENTREPRENEUR
Social entrepreneurship in Croatia is possible, economically viable and at the same time socially beneficial.